Serve Your Clients, Expand Your Presence
Today's business environment is no longer contained within the borders of your country. Your clients need tax and advisory services throughout the world. Membership in 1st CPA gives your practice the resources it needs to grow and support business expansion.
Strategy. Innovation. Growth.
With a focus on tax strategy and business consulting, 1st CPA helps our members strengthen their international tax acumen and supports business advisory practice development.
We also offer memberships for subject matter experts who focus on tax and other international regulatory issues. These members benefit from aligning with larger firms and have the opportunity to share their knowledge with other members.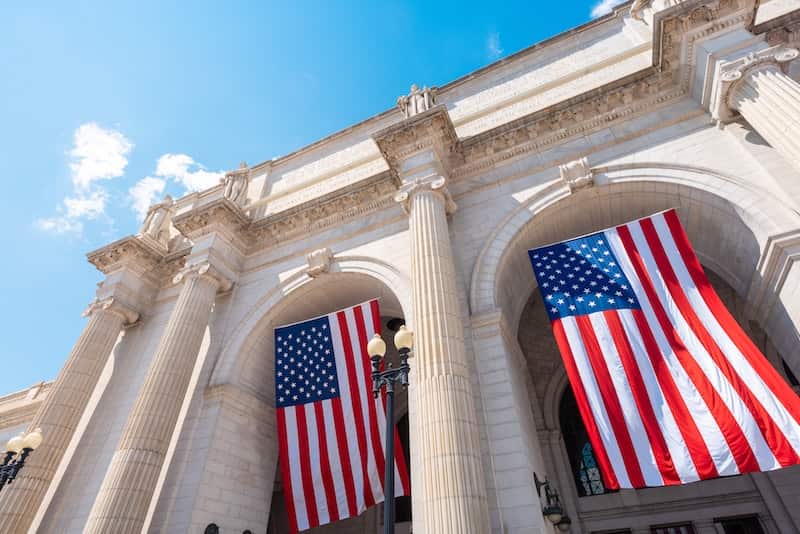 1st CPA Provides Members with Benefits Designed to Grow and Sustain Your Firm, locally and worldwide.
Being an independent firm doesn't mean don't have access to international resources. As international tax laws become increasingly complex, being part of a global accounting firm association gives you the leverage to serve clients anywhere in the world.
Join a Global Accounting Association
Membership in 1st CPA gives you the global presence you've been looking for.